Managed Services & Support
Managed Services & Support
Customer Success Engagement Model
Enlift distinguishes itself through a unique approach: providing clients with a Dedicated Account Manager.
What does this mean?
A Dedicated Account Manager exemplifies our commitment to personalised, client-centric support across solution design, continuous assistance, and partnership development. Our customer success model seamlessly integrates with the account manager's role, emphasising transparency, relationship building, education, and communication.
This adaptable approach ensures tailored solutions while consistently driving exceptional outcomes by harnessing our Customer Engagement Model
Customer Engagement Model
Our Customer Engagement Model is built around the following fundamentals:
Onboarding and Discovery
Gather information about clients' goals and challenges, identify key stakeholders, and align on desired outcomes.
Tailored Solution Alignment: Crafting solutions that precisely match customer needs, with insights into customisation or new developments.
Holistic Project Coordination: Coordinating various teams within the organisation to ensure seamless integration and effective project management.
Proactive Problem Solving: Anticipating and addressing challenges early, collaborating to ensure a smoother implementation.
Solution Design and Planning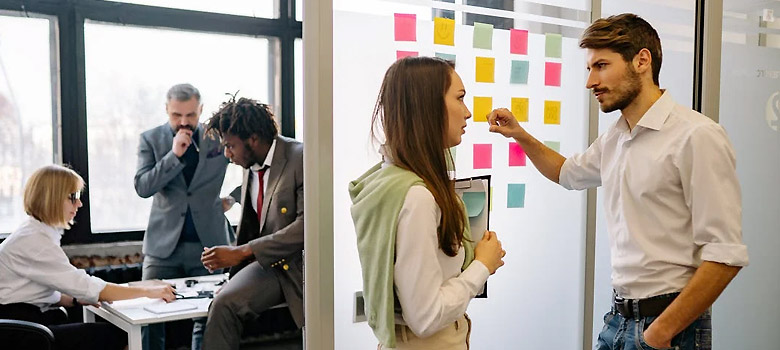 Develop a customised solution and create a detailed plan of action, including project scope, timelines, and resource requirements
Customised Onboarding Experience: Tailoring onboarding to unique customer requirements, ensuring alignment with their goals.
Effective Discovery Facilitation: Coordinating with stakeholders and experts to gather information comprehensively during the discovery phase.
Proactive Issue Resolution: Identifying potential hurdles in advance and working collaboratively for a smoother transition.
Implementation and Execution
Work closely with the clients to implement the solutions, providing expertise, guidance, and support throughout the process.
Tailored Implementation Strategy: Designing strategies for seamless integration and execution that fit the customer's needs.
Coordinated Execution Management: Overseeing execution by coordinating different teams for a synchronised implementation process.
Proactive Issue Management: Identifying and addressing potential challenges early, ensuring a successful project outcome.
Training and Enablement

Conduct training sessions and knowledge transfer activities to empower client's staff and ensure they can sustain the implemented solutions.
Personalised Training Approach: Tailoring training programs to individual needs and roles, ensuring relevance and effectiveness.
Integrated Enablement Coordination: Coordinating with various teams to provide a cohesive and comprehensive enablement experience.
Proactive Skill Enhancement: Identifying skill gaps and collaboratively developing strategies to improve skills and adoption.
Continuous Improvement
Collaborate with client to optimise strategies based on insights gathered, adjusting and improving as needed.
Targeted Improvement Strategies: Developing strategies to optimise specific areas and address challenges for ongoing enhancement.
Collaborative Enhancement Initiatives: Coordinating interactions between customers and internal teams to identify improvement opportunities.
Proactive Performance Enhancement: Identifying areas for improvement and collaborating to consistently enhance processes and solutions.
Monitoring and Performance Tracking
Establish metrics and performance indicators to track progress and measure the impact of the implemented solutions.
Comprehensive Monitoring Strategy: Creating a strategy for thorough tracking and evaluation of systems, processes, and performance.
Centralised Tracking Coordination: Coordinating with internal teams to ensure accurate data collection and reporting for performance tracking.
Proactive Issue Management: Identifying performance gaps and issues in advance, collaborating to maintain optimal performance.
Ongoing Support and Relationship 
Provide ongoing support, seek feedback, and address concerns to maintain a long-term partnership with the client.
Personalised Support Approach: Tailoring support services to meet the unique needs of each customer, fostering a strong partnership.
Centralised Relationship Management: Orchestrating communication between the customer and internal teams to nurture collaboration and understanding.
Proactive Issue Resolution: Identifying and promptly resolving challenges to strengthen the ongoing relationship.